Curating your space to the rhythm of nature.
NaturaEver is a Botanical Design Firm that's been transforming spaces into living oases since 1978. With our partners, we have worked on worldwide projects leaving a long-lasting footprint of nature with our vertical gardens, plant exterior, and interior designs.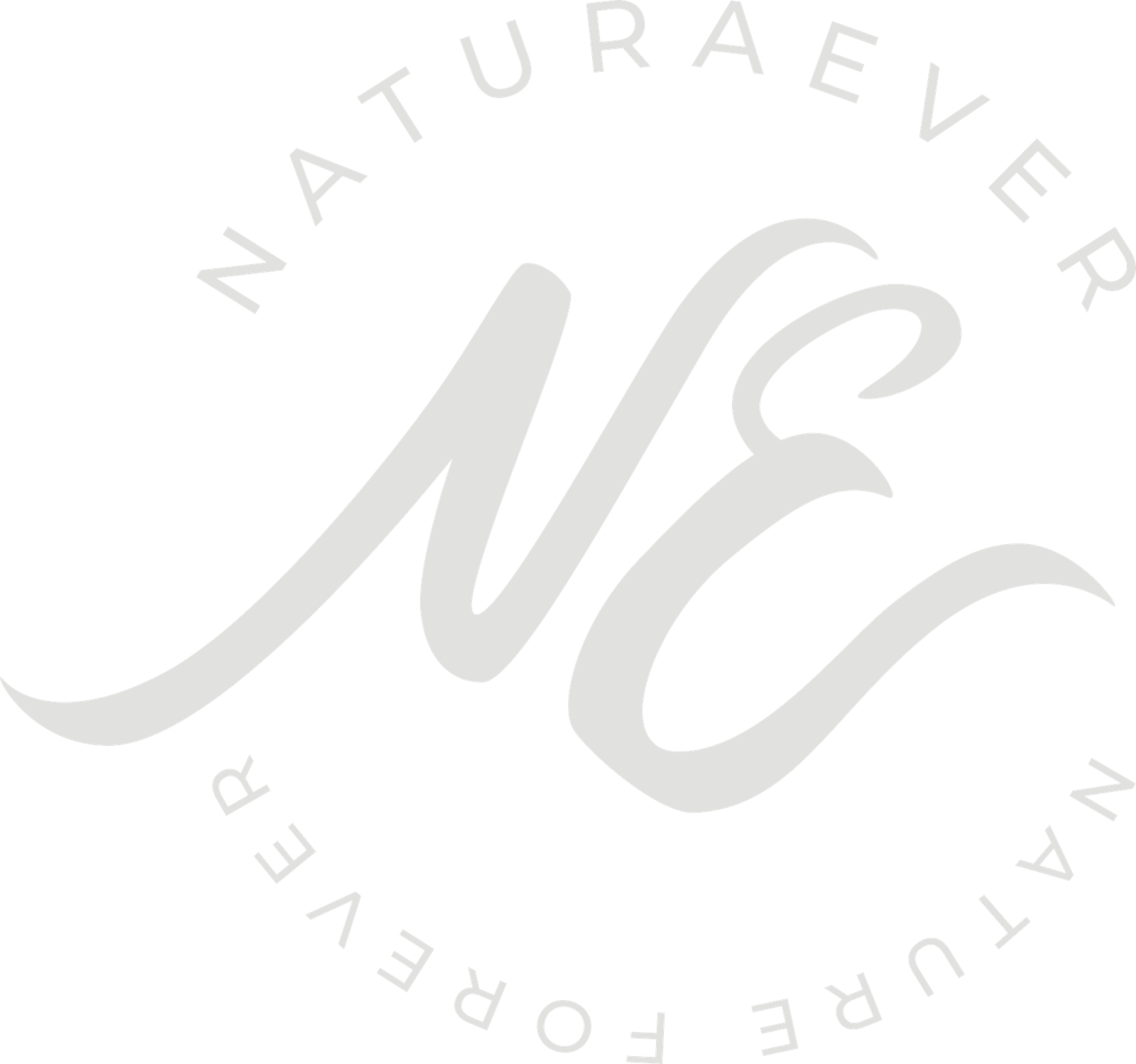 Vertical Gardens
A modern and innovative way of incorporating greenery into urban spaces. They are made up of living plants, which grow vertically on walls, creating a beautiful and natural display. These gardens provide numerous benefits such as enhancing air quality, reducing noise pollution, and improving mental well-being.
Interior & Exterior Plant Design
An art that involves the creative and functional use of plants in indoor and outdoor spaces. It is an effective way of bringing nature indoors and creating a relaxing and healthy environment. Plant design can also be used to enhance the aesthetics of outdoor landscapes, promoting a sense of calm and tranquility.
Plant Maintenance
Caring for and keeping plants healthy and attractive. It involves regular watering, pruning, fertilizing, and pest control. With proper maintenance, plants can thrive and provide numerous benefits such as improving air quality, reducing stress, and enhancing well-being. Hiring a professional plant maintenance service can ensure that your plants receive the care and attention they need to flourish.
Raymond is the founder of Natura Ever, a passionate lover of the land, trees, plants, and gardens. He received his Agronomy Degree f rom Mikveh Israel in Israel in 1978. Upon his return to his homeland in Venezuela, he bought a farm where he's been growing and working with plants and vegetables for the last 45 years.
Between 2013-2014, Raymond studied vertical garden design with two of the world's pioneers in this specialty, Patrick Blanc and Ignacio Solano (Paisajismos Urbano). Raymond moved to Miami with his family in 2017 and has been actively designing, installing, and maintaining vertical garden and green roofs throughout the United States.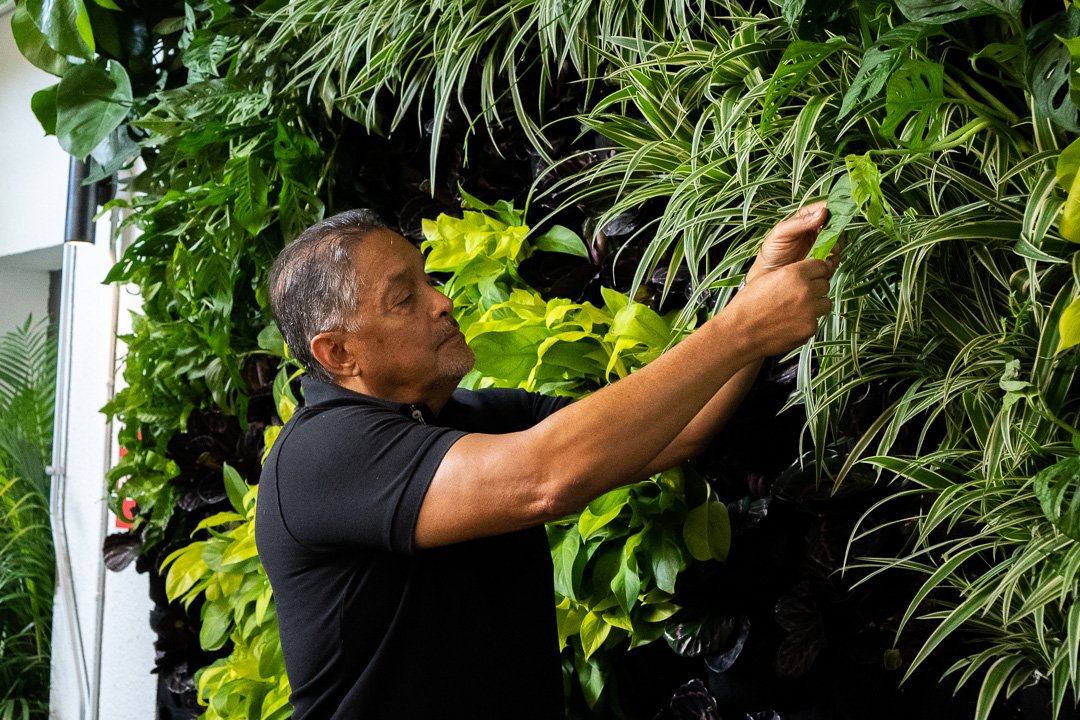 We transform your space into a living oasis.
– Since 1987 –
Our years of experience and past mentors.
We create and curate with the primary goal of long-lasting installations.
Our living walls are constructed with the Fytotextile® multilayer system by Terapia Urbana.
We work only with natural and organic materials.
We know the why, when, and where to install the ideal plants in your space.
The Benefits of Having Plants in Your Space.
Garden walls contribute to healthy communities by reducing crime rates and increasing civic participation.
Vertical gardens promote healthy environments by conserving energy, protecting building envelopes, and restoring habitat.
Living walls can completely transform an unwelcome space into a living oasis.
Indoor plants promote better air quality.
Having plants in your life can improve your mental and physical health.
Scientists say that simply being around plants can bring Joy and productivity.
Indoor plants catch dust, remove toxins and heavy metals in the air, improving the air quality in spades by increasing oxygen levels, providing natural humidity, and reducing volatile-organic-compounds (VOCS).
Plants provide a more relaxed atmosphere and help improve people's stress levels.
Wall gardens can block the sight, sound, and smell of necessary yet unsightly equipment and utilities.

Bal Harbour Mall Miami – 2023 🇺🇸
Copper Coconut Grove – 2022 🇺🇸
Zurich Airport – 2020 🇸🇪
Balear Islands Resort – 2019 🇪🇸
London Bridge – 2019 🇬🇧
Jaguar & Lan Rover Head Quarters – 2018 🇩🇪
200 Gray' inn Road – 2018 🇬🇧
Malaga Shopping Center -2018 🇪🇸
Ridgefield -2016 🇬🇧
Levante Square Bilbao – 2015 🇪🇸
Sagrado Corazon Hospital Seville- 2012  🇪🇸